LONDON, UK – Campaigns across diverse markets and product categories for both global brands including Burger King, L'Oréal, Mastercard, O2, Old Spice and Tesco, as well as local brands, such as Donner Sang Compter (Lebanon), HomeEquity Bank (Canada), NHS England (UK), and Trade Me (NZ), are among the winners of the WARC Media Awards 2020.
Following a year when many brands have had to rethink their messaging, a total of 63 campaigns – four Grands Prix, 13 Golds, 19 Silvers, 27 Bronzes – across four categories have been awarded in this global awards scheme rewarding communications planning which has made a positive impact on business results.
Mark Evans, Managing Director of Marketing and Digital, Direct Line Group and Jury Chair, Best Use of Data, said: "The fifth edition of the WARC Media Awards has rewarded a set of papers across the four categories which will educate and inspire practitioners in the years to come. The lessons provided by the winning case studies from around the globe will be particularly pertinent as brands seek ways to engage using data, emerging platforms, partnerships and innovative channel combinations to drive commercial growth."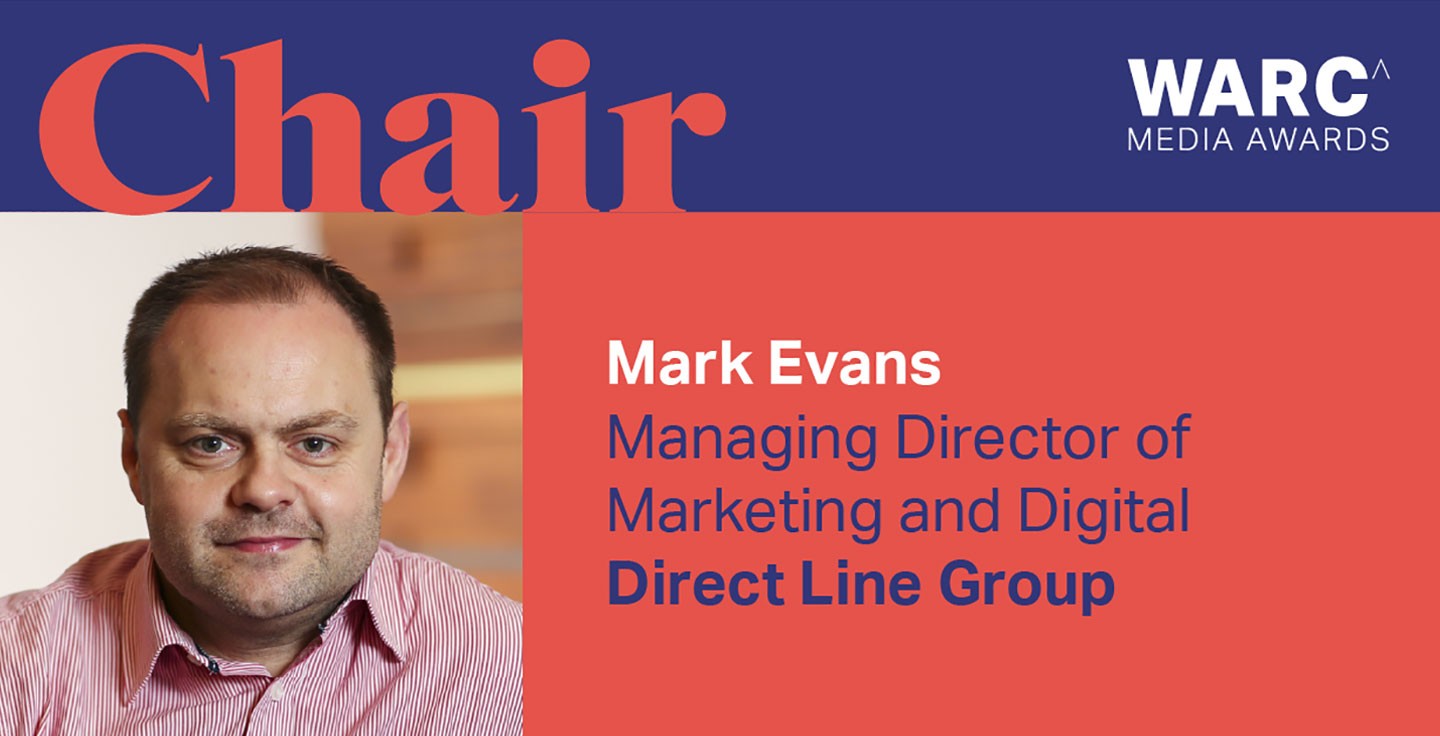 The four juries of client-and agency-side industry experts, examined the insight, strategy and analytics that power effective media investment. Each jury also selected three special awards honouring particular areas of excellence.
Effective Channel Integration
The Grand Prix has been awarded to BBDO Japan, for Job-Hunting in Sneakers, a multiplatform campaign for plaster brand Band-Aid. Created to appeal to younger consumers, the brand launched a new movement in the job-hunters' market in Japan calling for an option to wear sneakers to job interviews instead of uncomfortable shoes.
The jury led by Vasileios Kourakis, Global Director Marketing ROI, Consumer Products Division at L'Oréal, awarded a further four Golds, five Silvers, five Bronzes.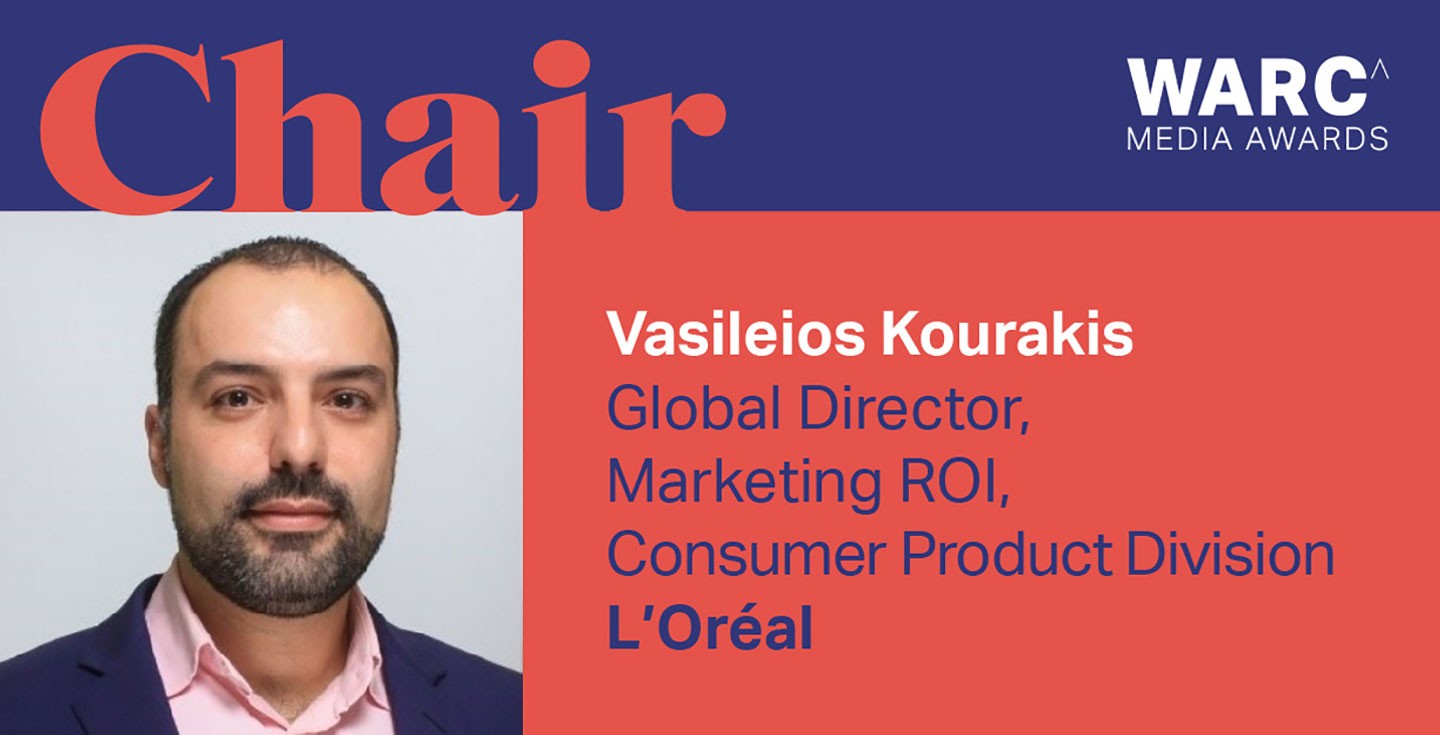 The POE Award was won by PHD Media and Nord DDB in Sweden for The No Show Room, for Volkswagen Sweden's Passat Alltrack 4Motion. The Effective Cross-Channel Measurement Award went to MullenLowe Group UK for We are Nurses. We are the NHS, a campaign for NHS England, the world's biggest free-to-residents healthcare system. And the Path-to-Purchase Award was awarded to MullenLowe and the7stars in the UK for From Bowl to Soul for restaurant chain, wagamama.
Effective Use of Tech
MediaCom Connections Tel-Aviv and Stern Ariely Saar PR have won the Grand Prix for hair care brand Pantene for BrA.I.ds of Strength, a multimedia campaign to encourage women in Israel to donate hair for wigs for cancer sufferers.
The jury led by Dara Treseder, Senior Vice President, Head of Global Marketing and Communications at Peloton, also awarded two Golds, five Silvers and eight Bronzes.
The Early Adopter Award went to OMD Spain for McDonald's campaign You name it, McDelivery serves. The Most Scalable Idea Award has been won by MediaCom in Russia for antihistamine cream Finistil, in their campaign CheckDerm, powered by AI. And the Platform Pioneer Award has been awarded to MullenLowe US for Burger King's Twitter Bait.
Effective Use of Partnerships and Sponsorships
MullenLowe US, has won the Grand Prix and Successful Sponsorship Award for Nuveen. For Rerank the Rich, the asset management firm joined with publisher Forbes to re-rank its Forbes 400 list of billionaires to reclaim its leadership in the responsible investing space in the US.
The jury chaired by Nick Ashley, Head of Media at Tesco, awarded a further three Golds, five Silvers, six Bronzes and two special awards.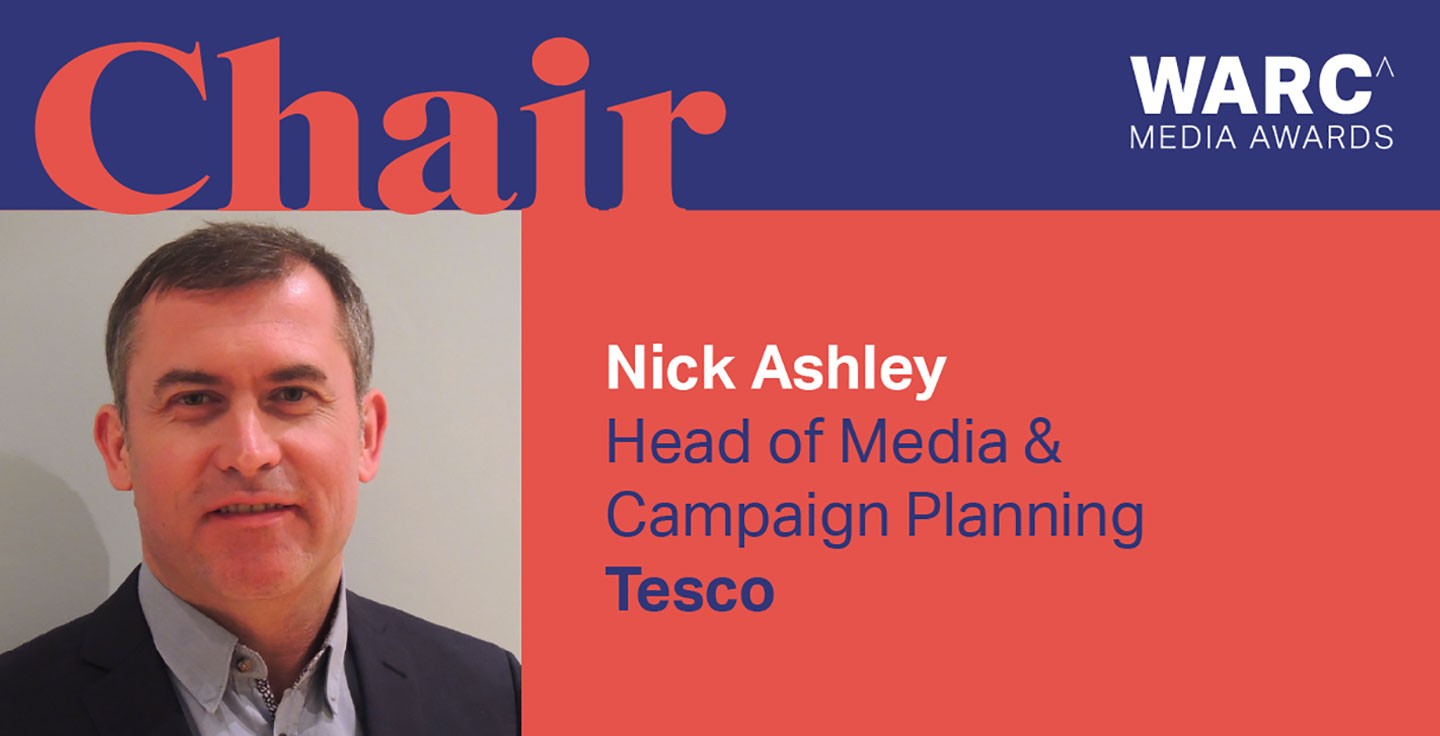 The Collaboration with an Influencer Award was presented to PHD UK and Drum, for the footwear brand Timberland's campaign Concrete Green with Loyle Carner. MediaCom UK and adam&eveDDB have won the Effective Native Award for Lloyds Bank's Crossword Clues.
Best Use of Data
The Grand Prix and Data-Driven Insight Award are awarded to Manning Gottlieb OMD in the UK for COVID Booking Engine, for Specsavers. The British optician and audiologist took a data-driven approach to improve customer experience and deliver demonstrable and sustainable value back to the business in the UK.
The jury led by Mark Evans, Managing Director of Marketing and Digital at Direct Line Group also awarded four Golds, four Silvers and eight Bronzes.
The Attribution Award has been won by MediaCom UK for Lifetime Value for insurance company Direct Line. The Personalisation Award has been awarded to PHD Singapore for Strategy Taking Flight, a campaign for Singapore Airlines.
The full list of winners of the fifth WARC Media Awards are available here.
The WARC Media Awards are free to enter and are discipline-neutral and channel-agnostic. Papers are submitted as effectiveness case studies and are entered by media agencies, creative agencies, media owners, digital agencies and data specialists from all over the world.