MANILA, PHILIPPINES — With the ever-changing landscape of today's markets, it's always tough to stay on the pulse of what your consumers, clients, and audiences want. So, with how essential it is to have a good understanding of their behaviors and preferences, what happens when those are always changing along with the fast-paced modern world and the many shifts that come with it?
Thankfully, there are experts that come with insights into the world of business and creativity and what that means for various industries. Whether you're looking to keep up with current phenomena, anticipate upcoming trends, or just understand how shifts in consumer mindsets can impact the world around you, here are some great trend reports and insights from February that are worth a read:
Adobe's annual deep dive into brand marketing and the culture surrounding digital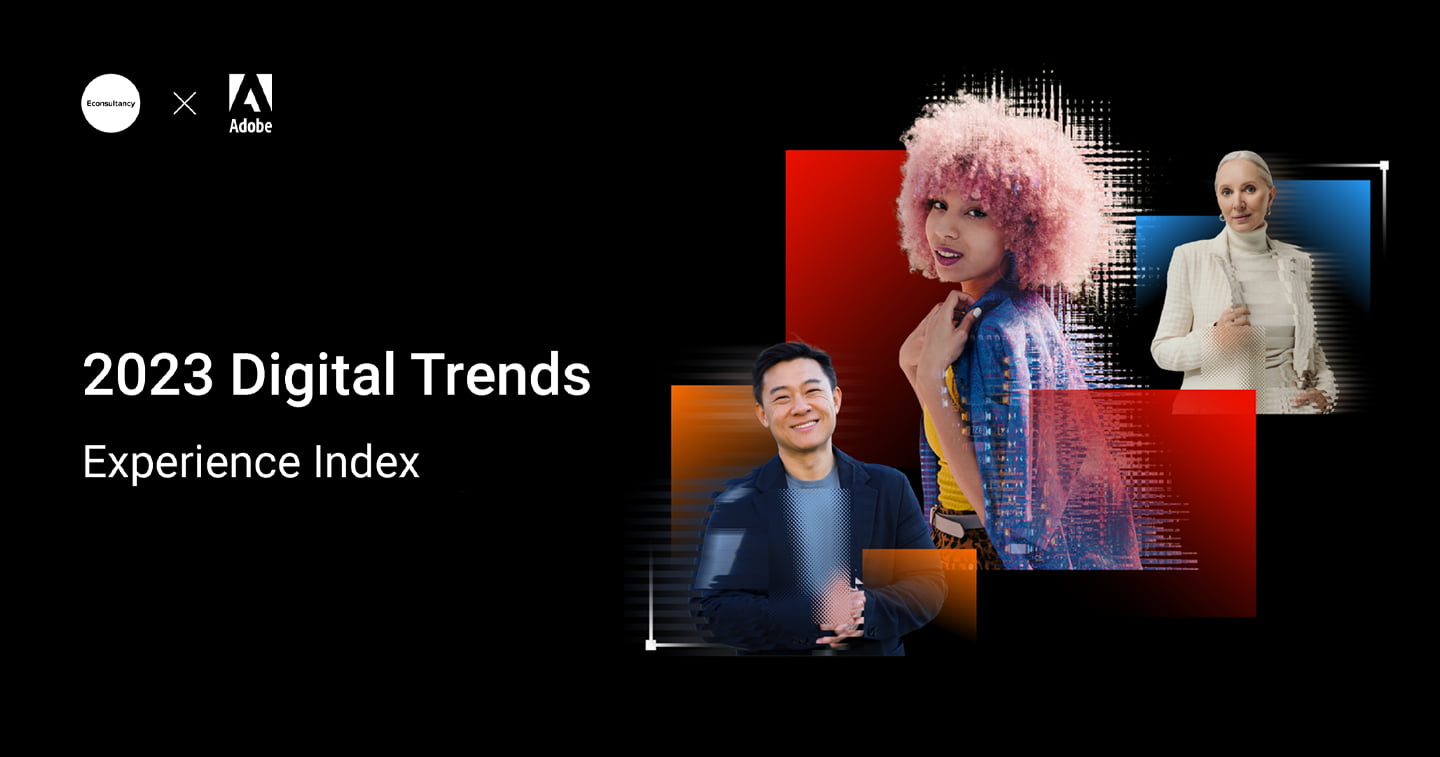 Adobe's "Digital Trends Report" is a yearly look that unpacks the technological and strategic priorities that leading brands are investing in. For its 13th edition, the report has found that what that looks like in 2023 is a stronger focus on content creation and having more efficient content supply chains. However, another key insight of the report is how brands are also putting effort to ensure that the employee experience and workflow management grow in parallel to content and emerging technologies.
A quick rundown of design trends for creatives to explore from Canva Philippines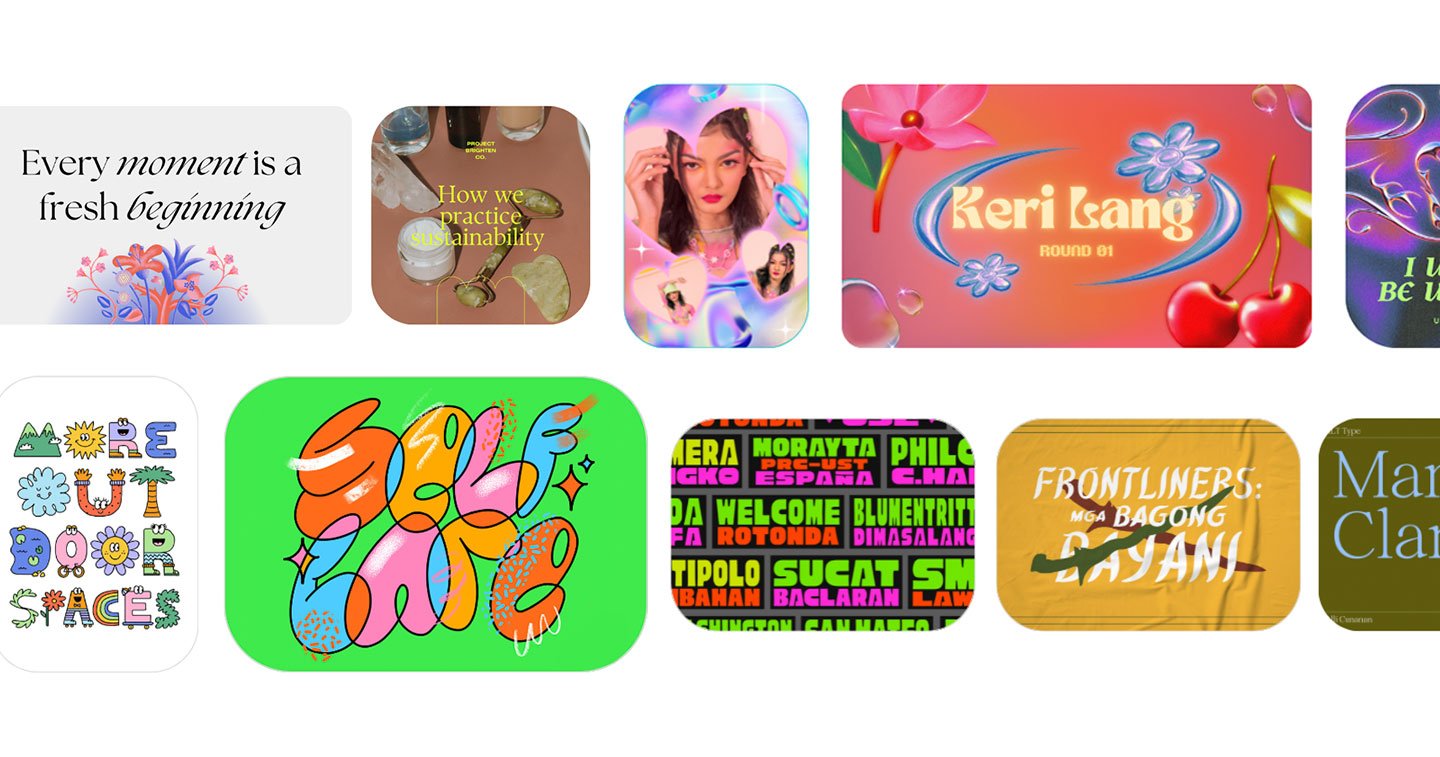 Working on your business' visual brand identity? Seeking new styles that might fit projects at work? Looking for new ways to express yourself in your own personal creative journey? No matter what your next design endeavor is for, an understanding of current design trends is a great way to find inspiration for your next project and secure a jumping-off point for your own creative explorations. From typography shaped by intrinsically Filipino elements to a resurgence of retro visual cues, check out these must-try design trends that Canva Philippines has curated for 2023.
Dentsu Creative delves into what 2023 will bring to the world of branding 
With a dynamic, multifaceted, and oftentimes turbulent modern landscape comes modern dualities that businesses and consumers should look out for this 2023. By pairing 12 trends in sets of two, Dentsu Creative effectively examines these dualities and presents both the risks and opportunities that brands can find in each phenomenon. This gives brands a more well-rounded perspective on the imagined future that is already taking shape and shows them the way in which they can take part and make the most of it.
A take on what consumer behavior will look like this year from WGSN
WGSN has long been known as the global authority on forecasting so its takes on the trends that will define 2023 and beyond are an immediate must when it comes to who to pay attention to. From food and fashion to branding and digital, WGSN once again zeroes in on specific trends that span a diverse range of industries. For this edition, though, an overarching theme seems to be consumers' increased interest in and prioritization of wellness, digital minimalism, versatility, and the circular economy.
Check out our roundup of January 2023 trends here.