ADFEST 2019 is fast approaching and we're counting down the days until it officially starts. The program is out, the speakers and sessions have been shared, and the jury names have been announced. In the next few days leading up to ADFEST's official opening, we'll be sharing everything you need to know about the biggest advertising conference in Southeast Asia, happening in Pattaya, Thailand.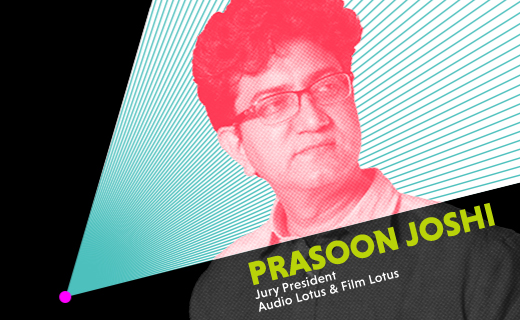 Jury President: Prasoon Joshi
He is an internationally acclaimed advertising professional, as well as being a celebrated film writer and lyricist. He's also been designated a "Young Global Leader" by the World Economic Forum. Under his leadership, vision and craft, McCann India has become a powerhouse that has the pulse of this diverse market of 1.3 billion consumers. Prasoon's focus on creative excellence is proven year in and year out by honors in Cannes, by winning the first D&AD Gold Award in India and in winning Grand Prix awards across multiple international awards show. McCann India has been rated as the Number 1 creative agency by The Gunn Report for three consecutive years, with Prasoon being honored as the "South Asia Agency Head of the Year" at the 2018 Campaign Agency of the Year show.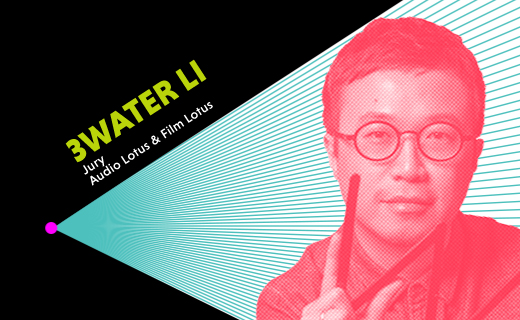 3Water Li
Founder, W, Shanghai
In the past three years alone, W has won more than 568 regional and international awards. W founder, Water, has been selected in China's top 50 business innovators, as well as the Campaign A-List Hall of Fame and the Best Creative Person of the year. Within the same period, Water has year-on-year been selected as the chairperson of the China Independent Agencies, and the judge for major advertising awards ceremonies, including Effie awards, China 4A Gold Seal, Long Xi Awards, China Content Marketing Awards, Tiger Roar Awards, One Show, London International Awards, New York Festivals, Hua International Short Film Festival, Asia Pacific China Times, Taiwan 4A, Taiwan DSA and more.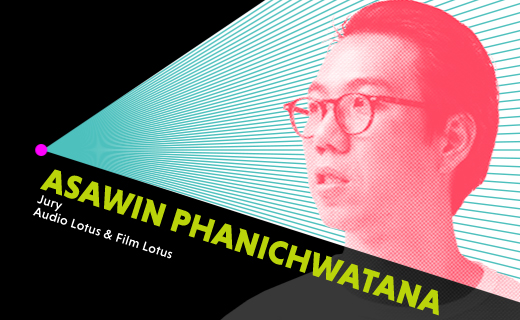 Asawin Phanichwatana
Executive Creative Director, GREYnJ UNITED, Bangkok
Asawin started his advertising journey in some of the world's leading agencies in Thailand. After garnering a handful of local and international awards, he was recruited by several top agencies in Hong Kong. And then he took home even more awards when he joined Euro RSCG Bangkok, where he brought the company back to the spotlight by winning in all the major international award shows within just two years. His inexplicable obsession with dimsum and street art eventually brought him back to DDB Hong Kong. To date, Asawin has won 114 medals in international award shows, with 16 of those being Lions, and over hundreds of medals in local award shows.
He is currently Executive Creative Director at GREYnJ UNITED Bangkok.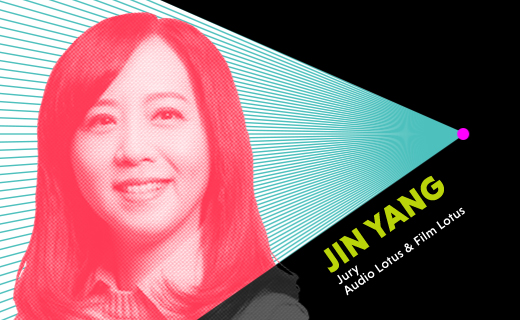 Jin Yang
Creative Partner, Leo Burnett Taiwan, Taipei
Jin Yang, Creative Partner of Leo Burnett Taiwan. Started as a copywriter, she has devoted herself to the beloved creative career for 25 years, supported numerous famous agencies like Batey, Hua Wei & Grey, JWT, and Bates, etc. As a well acclaimed creative talent, Jin Yang joined Leo Burnett Taiwan in 1997, she has always been the most trusted partner for the clients since then. Her recent creative works for Heineken Taiwan, China Airlines and McCafé Taiwan has successfully created huge social buzz and talkability. According to Campaign Brief Asia's report in 2018, Jin Yang got the 2nd position in the most awarded creative rankings in Taiwan.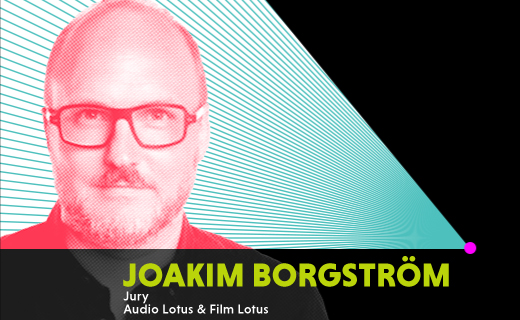 Joakim Borgström
Executive Creative Director, BBH Singapore, Singapore
Joakim Borgström – better known as Jab – is a highly acclaimed creative professional with 20+ years of experience in the advertising industry. He is currently the Executive Creative Director at BBH Singapore, which he joined last year after a two-year stint at BBH's London office. Jab is the winner of over 170 awards that includes 20 One Show pencils, 11 Cannes Lions and a Cannes Grand Prix. More recently he played an important role is BBH Singapore's recognition as Ad Age's International Agency of the Year. He has been invited to sit on the jury of 20+ award shows and is a sought-after speaker in the industry.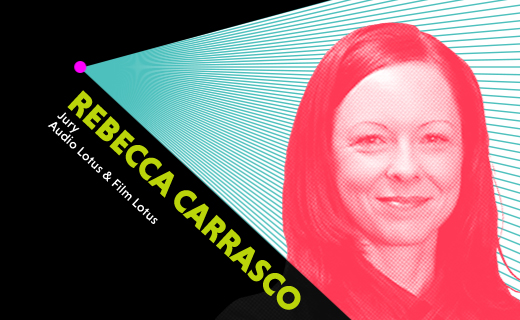 Rebecca Carrasco
Rebecca has worked as a Writer, Art Director, CD and ECD, receiving Best in Show's, Campaign of the Year, Client of the Year, Creative of the Year, an Asia Pacific Child Rights Award, a United Nations Award, Television Programming Awards, and her own agency was recognized with an Agency of the Year Award. She has been invited to judge at most of the world's top Advertising shows, across almost every category, and has served many times as a Jury Chairperson. She has also judged awards for TV & Cinema Content, Magazine Publishing, Marketing, Facebook, and a variety of Agency of the Year accolades.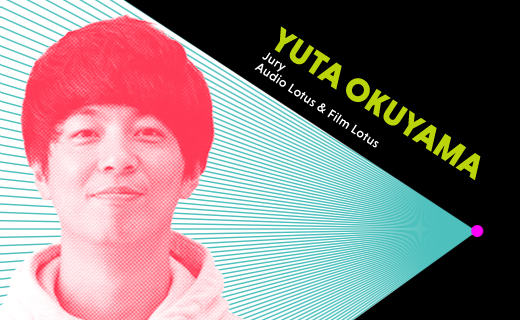 Yuta Okuyama
Creative Director, Hakuhodo Inc., Tokyo
Born in Tokyo in 1985, Yuta began his career at Hakuhodo in 2009 as a creative planner for TV advertising, a position unique to Japan. Using knowledge and filming techniques acquired through TV advertising, he expanded the scope of his work to include online film content. Since 2017 he has been the Creative Director of SIX, a digital engagement agency, working on the emotional and engagement aspects of content, from film story design to communication story design. His online film "Gravity Cat" for PlayStation 4's "Gravity Daze 2" won the most international awards of any Japanese film that year, including Cannes Lions Gold, The One Show Gold, Clio Awards Gold, Clio Entertainment Grand, New York Festivals Grand Prize, Spikes Asia Grand Prix, ADFEST Grand Prix. At the young age of 33, he has already received over 100 global awards including 11 grand prizes.
Related Links:
The Biggest Ever Lineup of Global Creative Leaders Gather for Adfest 2019
Leo Burnett Global CCO Mark Tutssel Leads Judging Grand Jury President
Leo Burnett's Mark Tutssel: 'You're only as good as your next idea'